03.15.2016

WEST
Spring is the season when people feel excited by the sound of birds and the site of beautiful blooming blossoms.
We show you zen temples and cherry-blossoms in Kotabi in this spring. Zen Buddhism
is one of Buddhist sects and it is said to have been brought to China from India by Bodihidharma who was a priest and a model for the Daruma doll. It is said that Zen Buddhism was brought to Japan from China and spread throughout the country from the 12th century to the 14th century. We hope you have a refreshing time in a serene atmosphere when visiting Zen temples and enjoying cherry blossoms.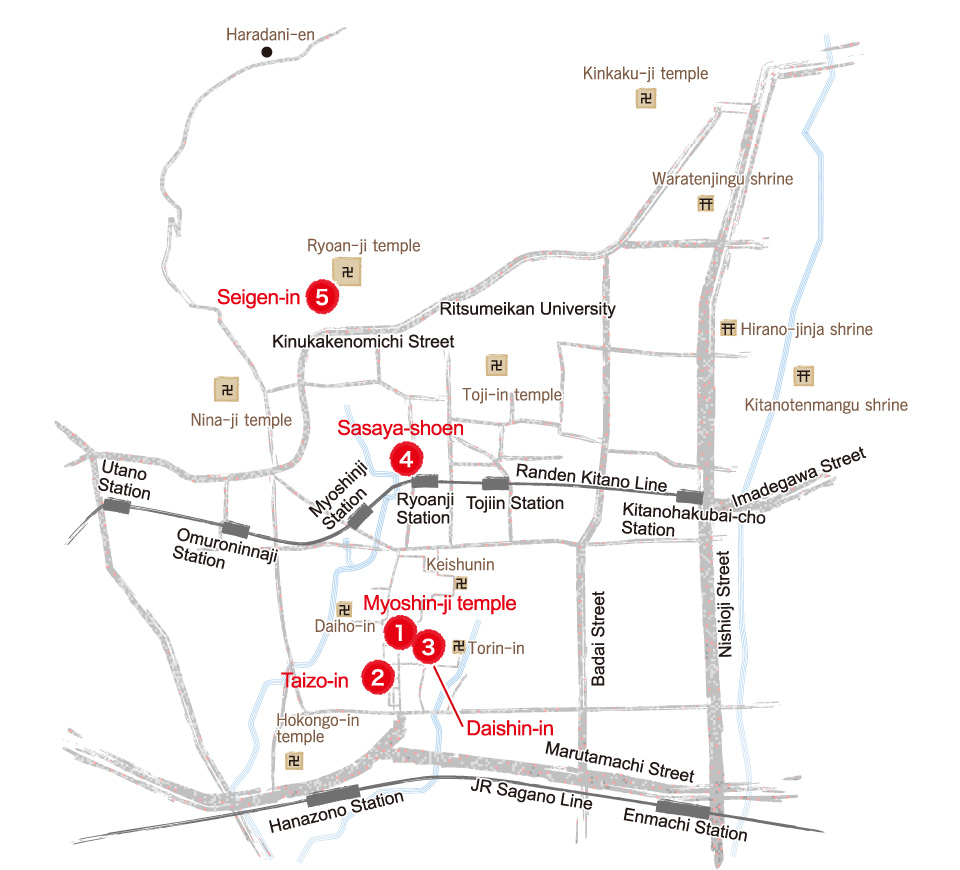 This information is correct as of March, 2013